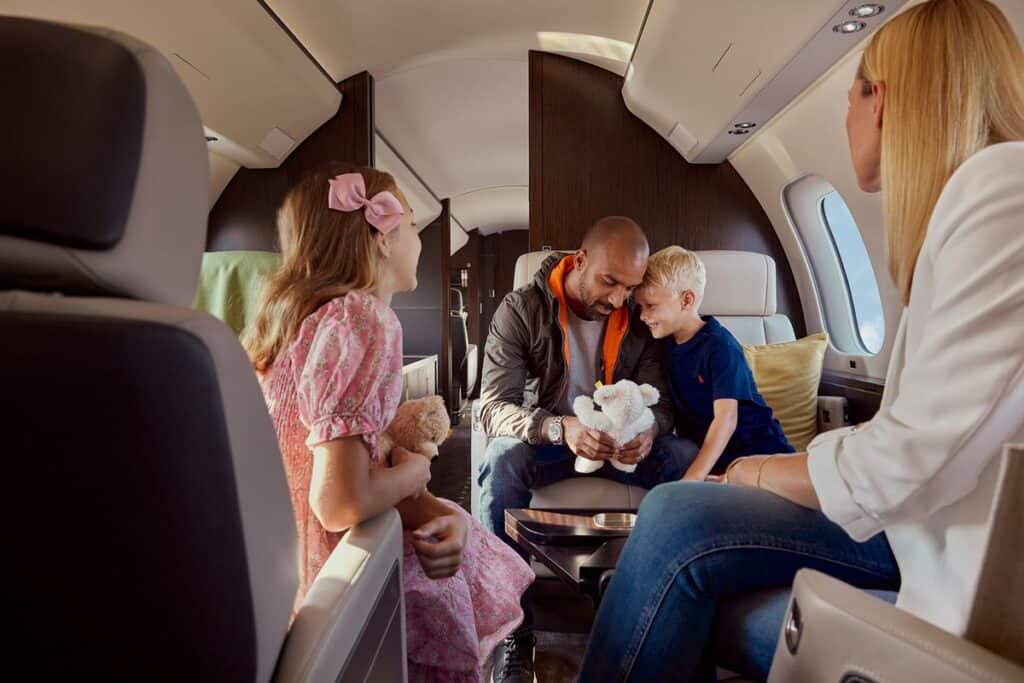 Enhance your travel services with private jet charters.
Making every moment count, from takeoff to touchdown, with Unmatched Customization, Transparent Pricing with Pay Over Time Options, and Unsurpassed Peace of Mind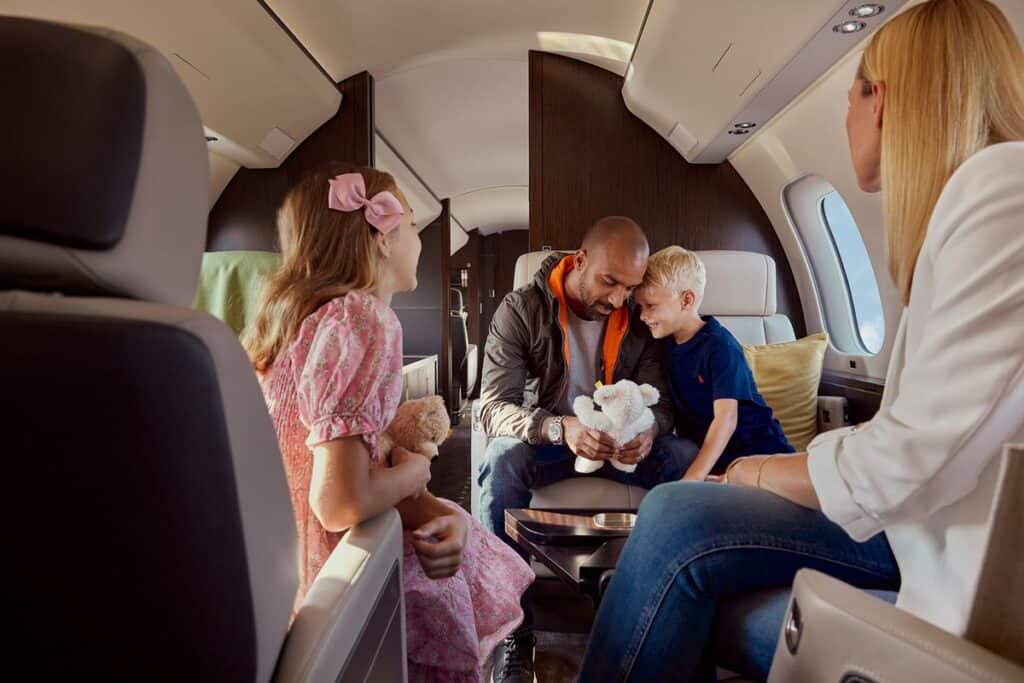 Enhance Your Travel Services with Private Jet Charters.
Making every moment count, from takeoff to touchdown, with Unmatched Customization, Transparent Pricing with Pay Over Time Options, and Unsurpassed Peace of Mind
Request Demo

Schedule a demo of the LatitudeGo Platform and see how to grow your commissions today!
*Get a LatitudeGo demo and receive Silver Membership onboarding. Upgrade within 24 hours for an exclusive commission bonus.
Easily, and Affordably, Book Private Air Travel
Experience the ultimate platform for private charter flights with LatitudeGo! Gain access to an extensive network of top-notch private air carriers and curate a luxurious private travel experience for your clients.

By partnering with LatitudeGo, you'll set your agency apart from the competition and receive competitive commission rates for every booking. Don't miss out on this opportunity. Join LatitudeGo today!
Sign Up Today!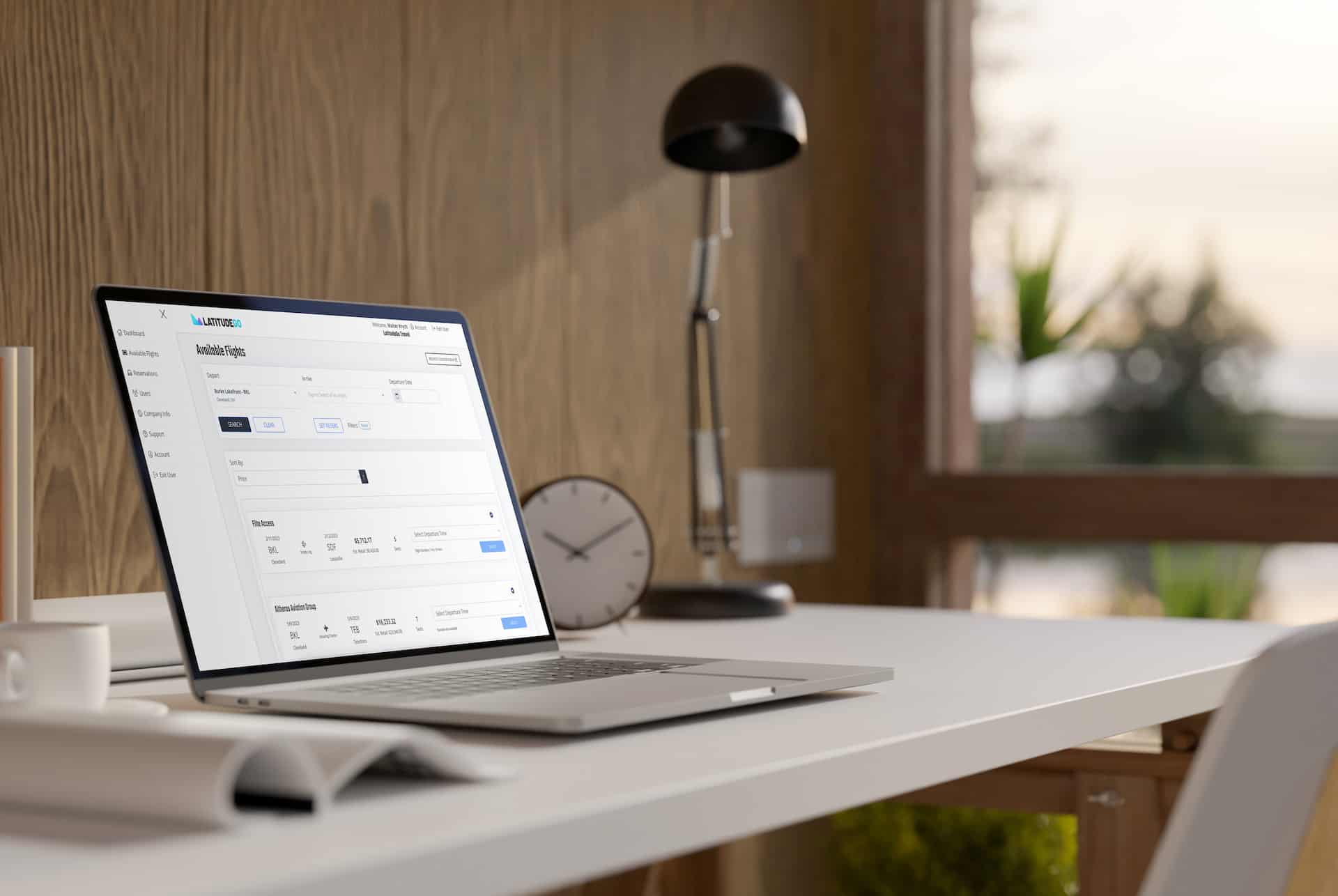 Private Jets For Every Occasion
Offer your clients a unique and unforgettable travel experience with private charter flights, no matter what the occasion may be - whether it's a romantic getaway, a family vacation, a business trip, or a milestone celebration
Party Travel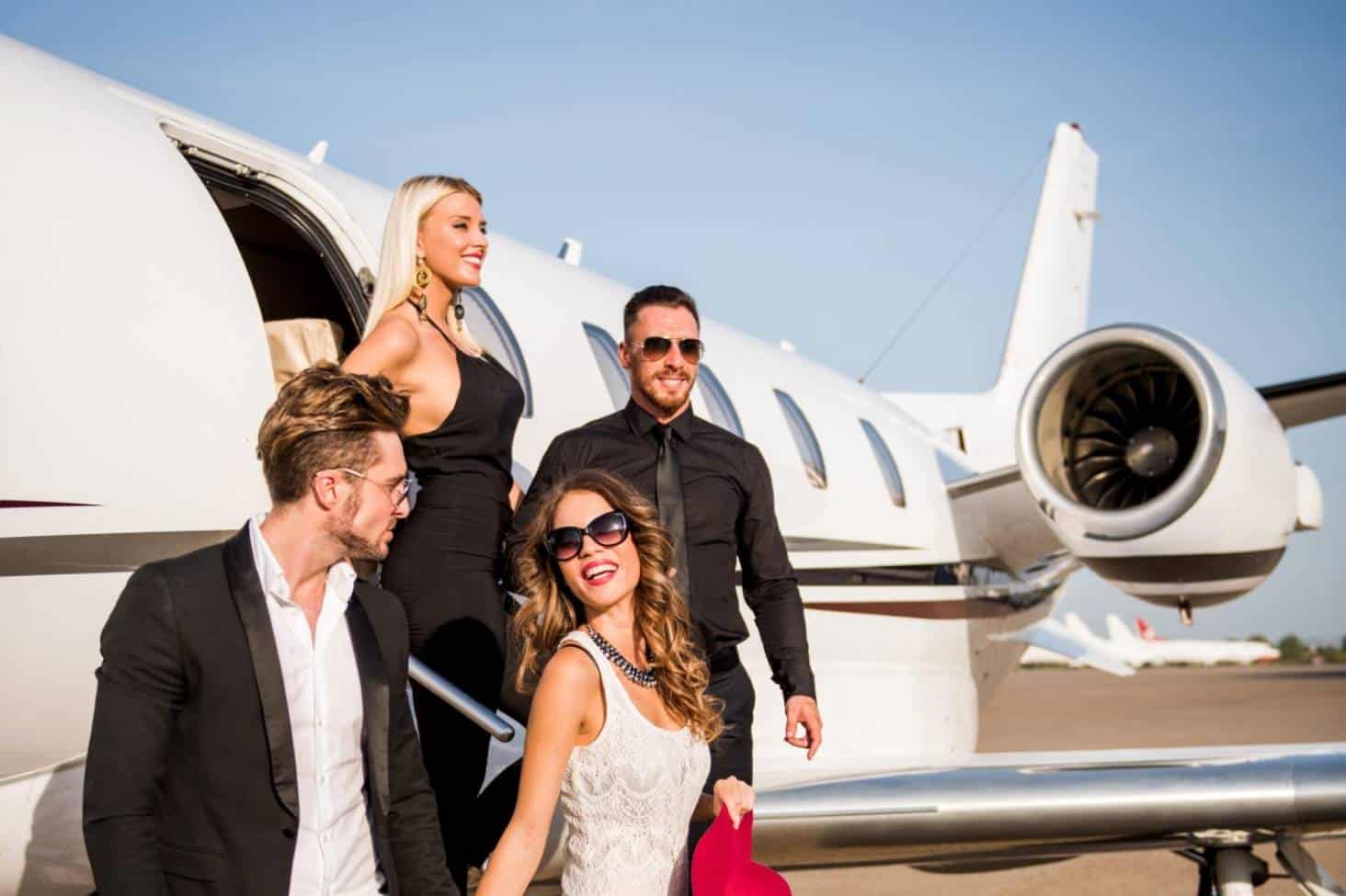 Vacation Experiences
Memories are made with loved ones, be it friends or familiy, and what better way to create lasting memories than on a private charter vacation.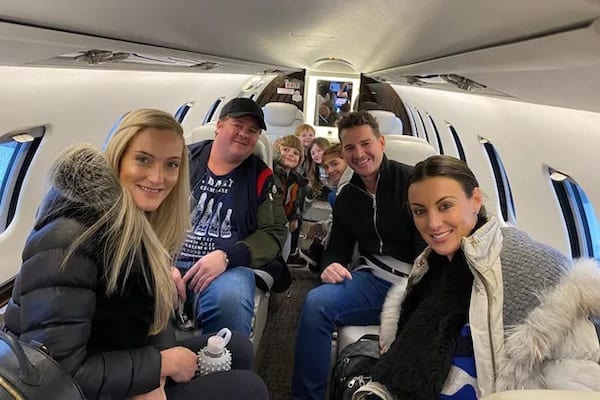 Graduation Trips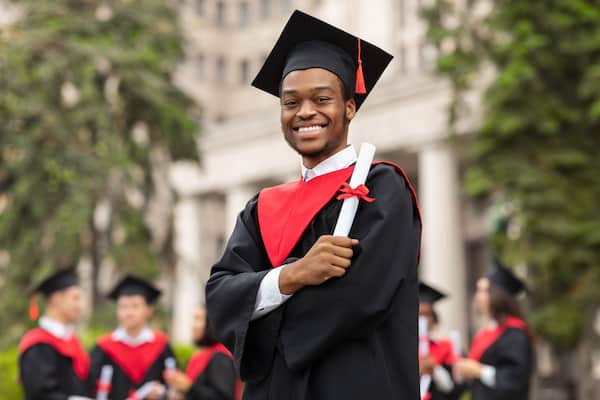 Romantic Getaways
Make your clients' special day truly unforgettable with an all-inclusive destination celebration experience that includes romantic travel, unlimited options to invite loved ones, and memories that will last a lifetime.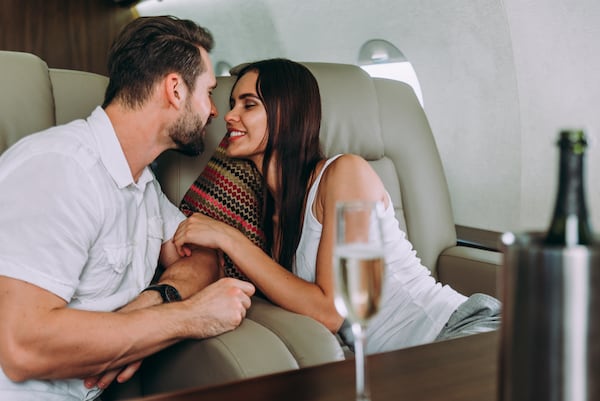 Sporting Excursions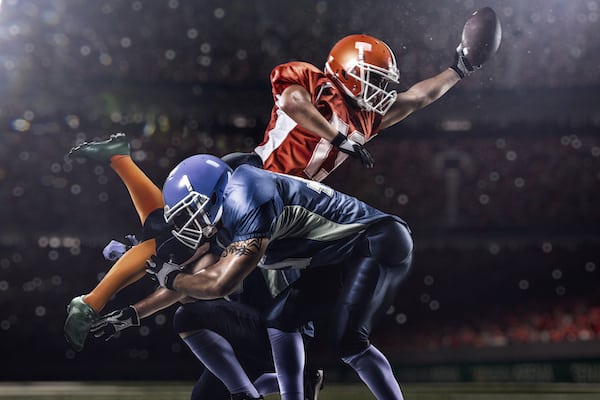 Business Travel
Elevate business travel with private aviation. Gain a competitive edge with unbeatable flexibility, efficiency, and time savings. Unlock new opportunities, explore destinations, and seize new horizons.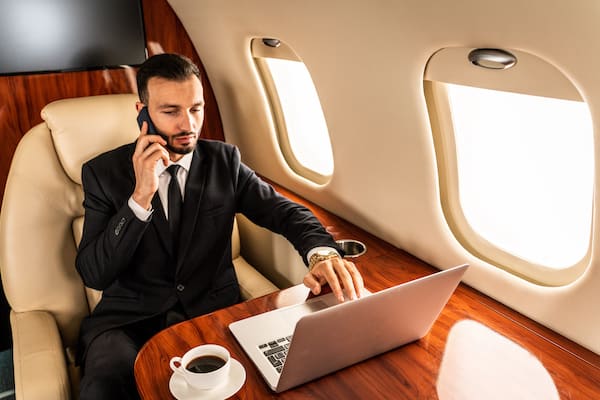 Benefits Of Using LatitudeGo
Experience the excitement of turning private flying dreams into reality with LatitudeGo's exclusive deals, real-time quotes, and pay over time options, while curating high-quality travel experiences with transparency, competitive commissions and unrivaled peace of mind.
Peace of Mind

Resolve, Rebook, and Redeploy with Ease! Funds remain in-house until flight fulfillment and allow for rapid redeployment.

Advisor Commissions

Increase your commisions with each flight booked. Our advisors earn an average of over $600* per flight booked using LatitudeGo.

Simple Platform

Our platform has been designed with ease of use in mind, making it simple for you to find and book a private charter for your clients.

Pay Over Time

Enjoy Industry-first flexible payment terms up to $25,000 and 24 months per qualifying individual, give your clients the ability to experience more by sharing costs across multiple party members.

Empty Leg Flights

Travel advisors have access to empty leg flights, which offer significant savings for clients and increase your ability to offer a wider range of travel options.

Expert Support

Our dedicated support team is available to assist with questions and issues. You can count on us for knowledgeable support whenever they need it.
Thrilled Travel Advisors Love Us
Travel agents love booking with LatitudeGo for private charter flights. Our large selection of flights, easy to use platform, generous commissions, and our unrivaled support makes our partnership a key part of their business.
Join them now and create unforgtettable travel experiences for your clients with LatitudeGo.
Proud Partner Of:

Great Value, Incredible Commissions

The subscription plans are fair for the value of booking private.

Stacey, Travel Advisor

The Future Is Bright

"I had no idea what to expect going into this but it definitely provides a valuable service…"

Bobbie, Travel Advisor

Great Opportunity To Please Clients

"Great experience, look forward to presenting to clients!

Shawntel, Travel Advisor

Can't Wait To Get Started

"Great experience, look forward to presenting to clients!"

Eboni, Travel Advisor
Membership Plans For Travel Agencies Of Any Size
Whether you're a solo travel advisor or a large agency, we've got the perfect plan to fit your needs. From the low-risk Silver Membership to the high-earning VIP Membership, LatitudeGo offers the flexibility and earning potential you need to take your travel business to new heights. So, what are you waiting for? Join LatitudeGo today and start booking your clients the private charter flights of their dreams!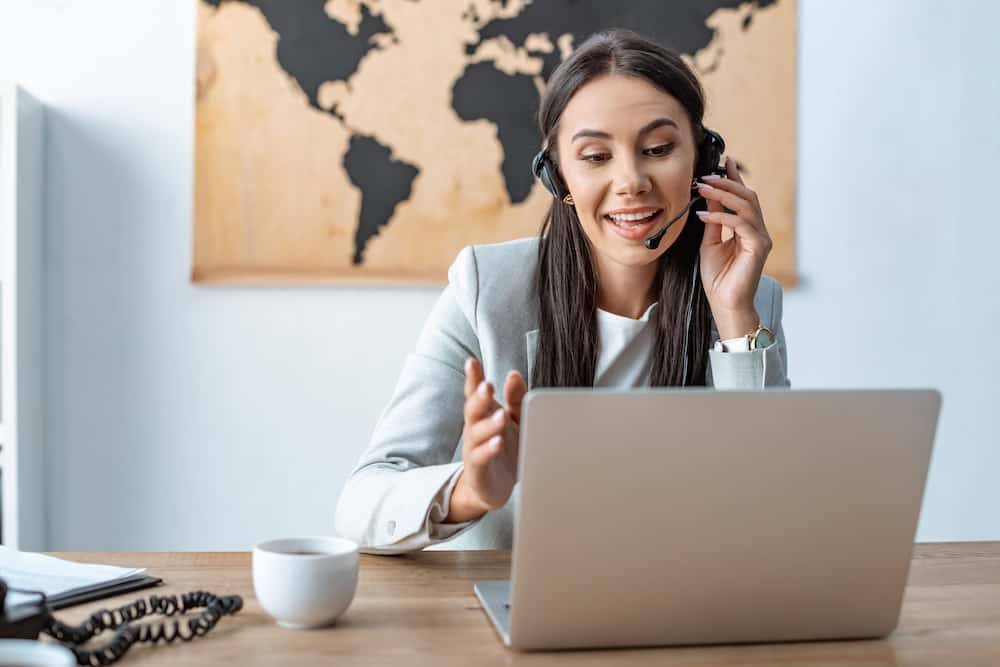 * Our earnings estimates are based on an estimated average booking price of $20,000.00 per flight. Commission rates are determined based on the Air Carrier's posted base charter price before taxes and fees are applied.
Download Sales Markting Kit
Private flying offers an un-rivaled luxury travel experience and brings with it immense peace of mind. Private Air Carriers communicate better and more directly than Commercial carriers and they are in the business of providing a white glove experience to both you and your client. The combination of convenience, luxury, and peace of mind will be well worth it to you and your discerning clients. Not to mention, as a high ticket item, the commissions are quite nice too!
The process is simple! First, sign up for an account with LatitudeGo. Then, browse the selection of flights until you find the one you like, and press submit to request the booking. Our system and team will verify the flight details and secure your payment deposit. Then you are booked!
As long as there is a seat and the plane can safely handle the additional weight of the person and their luggage, then there is no issue! The amount of fuel and landing distance smaller aircraft require are heavily effected by weight though, so be sure to double check with the operator. However, there should not be any additional cost as you have booked the whole plane when you pay for a charter flight.
Yes, LatitudeGo pays commissions on all flights booked by travel advisors. The commission rate varies between 2.5% and 4% depending on the subscription plan the advisor has. We offer subscription plans starting as low as $9.98 per month up to $99.99 per month.
The prices quoted on LatitudeGo's platform are intended to be as all-inclusive as possible. However, there are times when a client request or circumstances beyond the operators' control may dictate additional service fees such as Catering, Ground Transportation, In-Flight Diversions or Route Changes, and cold weather de-icing requirements. Each operator has their own contract of carriage which they abide by and which outlines which additional fees may be applicable to a flight. These situations are few and far between.
No. At this time, LatitudeGo does not offer demo flights. All of our flights are provided by vetted 3rd party Air Carrier's