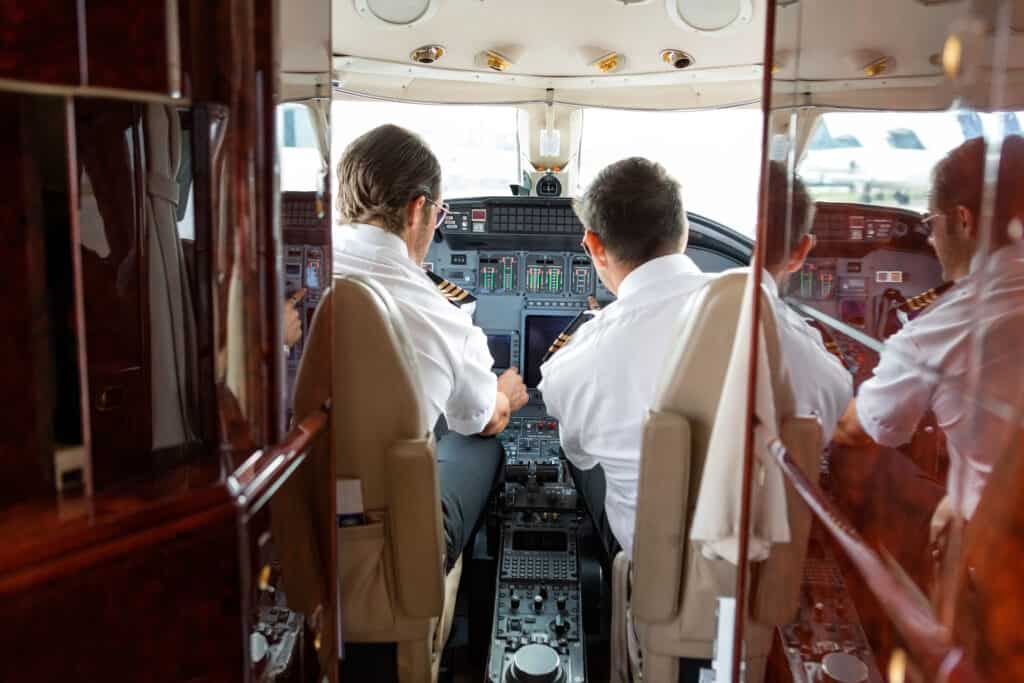 Welcome To LatitudeGo!
Take Flight with Next-Level Sales Channels
Stake your share of a newly activated sleeping market of over 20 million qualified premium luxury consumers!
Streamline Quoting, Connect with Agencies, Boost Charter Sales
LatitudeGo empowers your Air Carrier to quickly and efficiently post hard quotes for empty or initiating flights.

Our DOT 295 compliant platform, created by airline experts, puts your inventory in front of a growing network of agents and advisors. Maximize revenue with our full billing and settlement platform, complete with industry-first payment options. Choose LatitudeGo to grow your brand.

Sign Up Today!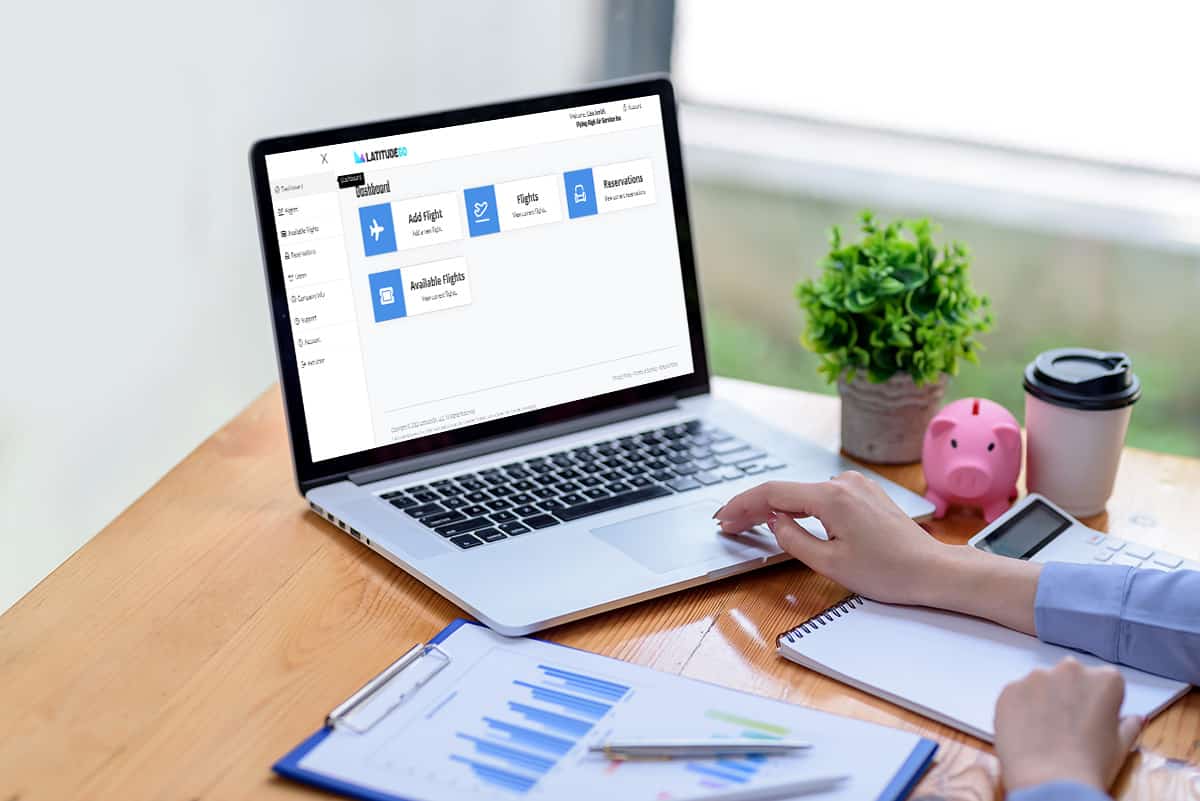 Your New Sales Channels Are Waiting
A sleeping market awaits! Capture your share of a newly awakened segment of the Travel Industry Today!
Fast Implementation

Our onboarding process is fast and simple, with no switching costs! Request an onboarding packet today and quickly launch your inventory to start selling flights using our platform.

Happy Team Members

Our qualified lead generation process reduces workload and saves your team time. Use our platform as an extension of your charter team and focus on your core business, with no need for additional staff. It's easy with us!

Increase Revenue

Connect with a curated network of private flight agents and brokers for new revenue streams. No credit card fees on bookings and pay-over-time options for clients. Boost earnings and grow your business with us
Benefits Of Using LatitudeGo
Maximize your revenue and streamline your operations with LatitudeGo's end-to-end private aviation solutions
Qualified Leads

With hard pricing and our Flight Pricing estimation software, we filter out the tire kickers and provide leads that won't waste your team's time.

DOT-295 Compliance

Our Pay upon Fulfillment, full billing and settlement platform was designed with compliance in mind! With DOT 295 compliance we protect your brand and elevate operations to a higher level.

Simple Platform

Our platform has been designed with ease of use in mind, taking only minutes to learn, and requiring as little attention as possible from your team.

Business Intelligence

Gain powerful new market insights. We gather business intelligence from all areas of our network to help develop a more focused marketing approach and fleet optimization for our partners.

New Sales Channels

Improve your sales and enhance your utilization with access to a newly awakened market of Qualified Premium Luxury category buyers.

Expert Support

Our dedicated support team is available to assist with questions and issues. You can count on us for knowledgeable support whenever you need it.
Plans For Air Carriers
At LatitudeGo, we understand that every air carrier has unique needs. That's why we offer customized pricing plans to meet those needs. Our plans are designed to help you open new sales channels and reach new clients through our nationwide network of travel advisors and brokers.


Our Pay Upon Fulfillment, full billing, and settlement platform were designed with compliance in mind, including DOT 295 compliance. With LatitudeGo, you can trust that your brand is protected, and your operations are elevated to a higher level.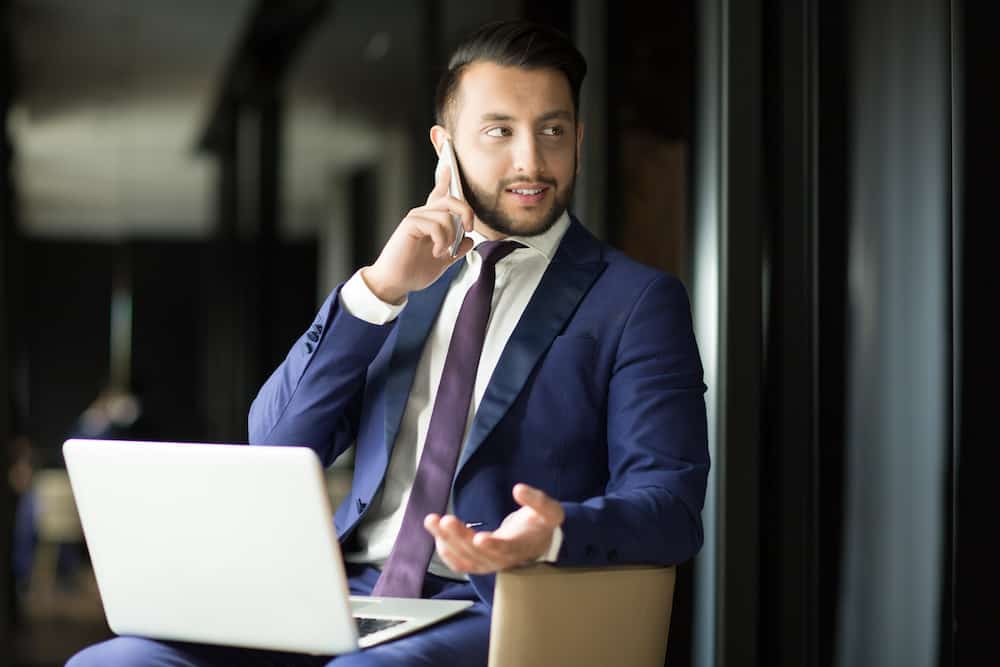 Take off with a customized pricing plan designed to meet your unique needs as an air carrier partner.

Our custom plans include access to our nationwide network of travel advisors and brokers, as well as our Pay Upon Fulfillment, full billing, and settlement platform designed with compliance in mind.