About LatitudeGo
Founded in 2018 LatitudeGo revolutionizes private aviation charter sales with Innovative solutions and creative tools for all areas of the market.

Revolutionizing Private Air Travel
At LatitudeGo, we're fueled by our passion for travel and aviation and aim to provide an all inclusive, luxurious and personalized private charter flight experience. With access to thousands of private charter flights, we offer unmatched choice, flexibility, and payment options to all of our clients. We serve our broker and travel advisor partners by providing affordable and convenient way to book private charter flights while enhancing our air carrier partners' sales and utilization.

LatitudeGo is committed to making private jet travel accessible and transparent, without compromising on luxury and exclusivity. Join LatitudeGo on this exciting journey and explore the world of private aviation today.
Contact Us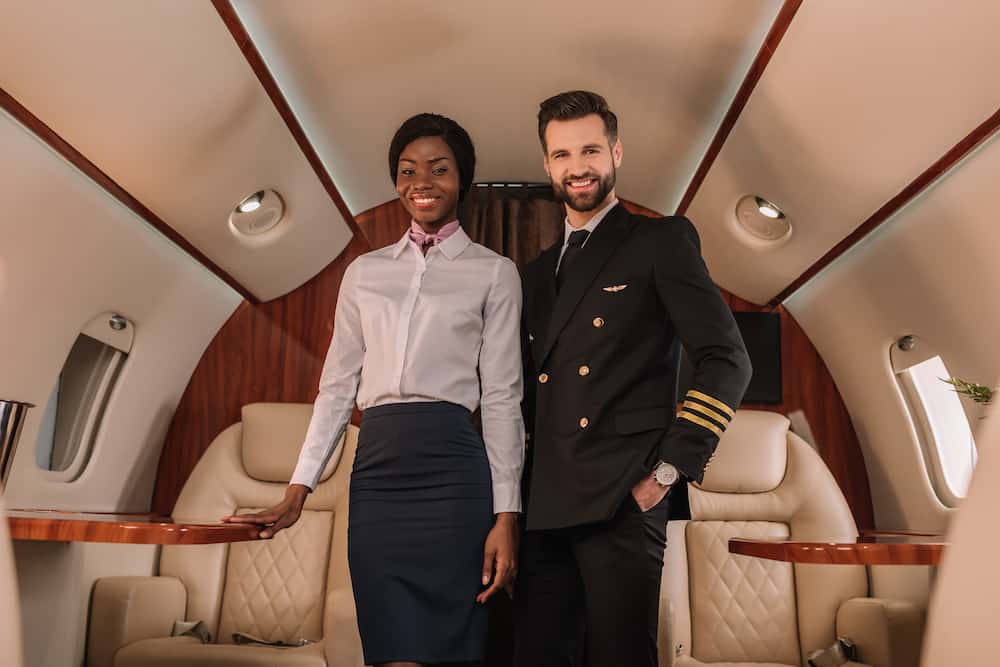 See Who's Flying This Plane
LatitudeGo's Dream Team: Industry Veterans and Visionaries Leading the Way in Private Jet Travel