SkyFusion by LatitudeGO
Discover SkyFusion: The game-changer in luxury group bookings! Offer private flights without the usual hurdles. Elevate your agency, captivate your clients.
What Is SkyFusion?
SkyFusion from LatitudeGo is an innovative tool that enables you to offer your clients special group booking rates on luxurious private flights, even if you don't have the entire group assembled or the payment in hand yet.
Curate Custom Group Travel Packages
SkyFusion allows you to combine clients with similar interests into one customized journey.
Increased Affordabilty For Everyone
SkyFusion allows travel advisors to offer custom luxury travel at group rates, making high-end trips accessible to more clients.
Stand Out In A Crowded Industry
SkyFusion lets agents offer unique private charters, attracting clients and setting them apart as industry innovators.
Download SkyFusion Guide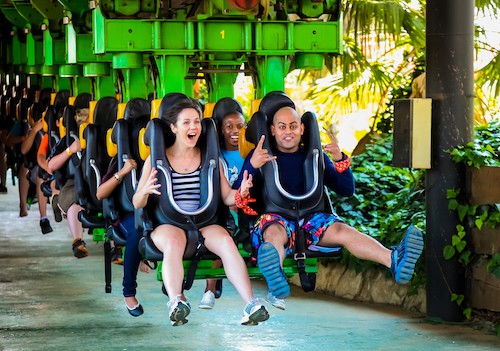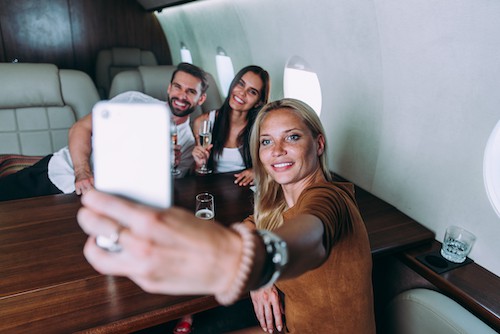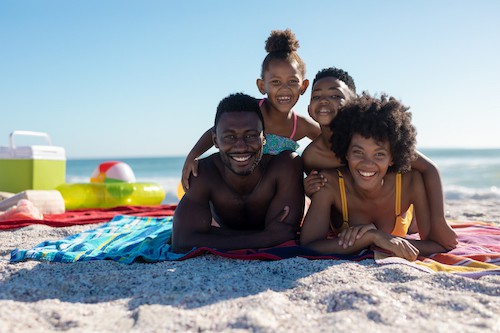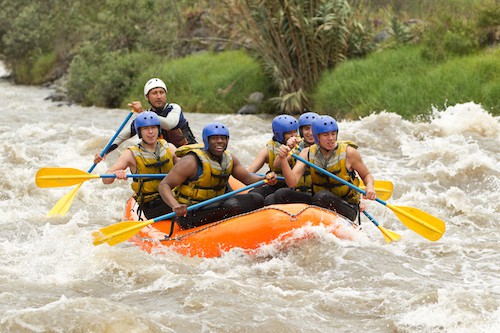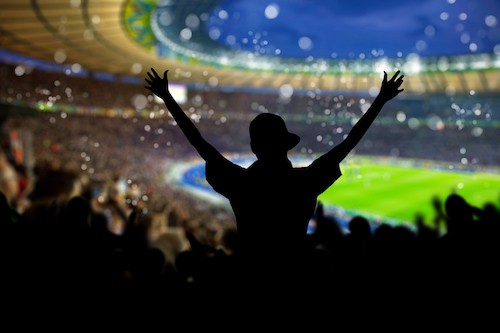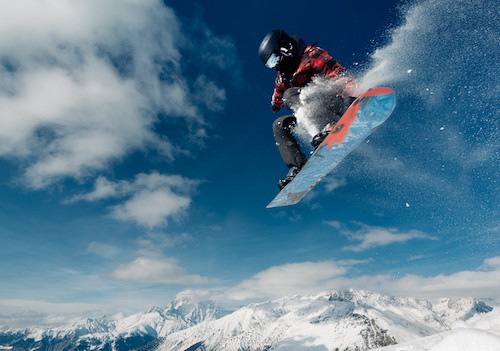 Sample Packages You Can Build!
Craft custom group travel packages for your clients with SkyFusion! Offer luxurious private charter flights to any destination, without a pre-set group or upfront payment.
(2 nights) Round Trip Package price for 2 to Atlantis Hotel & Resort in Nassau, Bahamas on a Private Midsized Jet

Atlanta International Airport (ATL) to Lynden Pindling International Airport (MYNN)

One Way Travel Time: 1hr 30mins

Package Price: $8,598.26

($3,546.63 per seat x 2) + $1,400 hotel room for 2 nights + $105 for 7.5% taxes)

Charles B. Wheeler Airport (MKC) to Lynden Pindling Harry Reid International Airport (LAS)

One Way Travel Time: 2hrs 15mins

Package Price: $10,152.26

($4,216.13 per seat x 2) + $1,600 for 2 nights + $120 for 7.5% taxes)

Special Event (2 nights) Round Trip Package price for 2 to MGM Grand Hotel & Casino in Las Vegas, Nevada on a Midsized Jet

Louisville Muhammad Ali International Airport (SDF) to Gatlinburg Pigeon Forge Airport (GFK)

One Way Travel Time: 1h 45mins

Package Price: $13,303.38

($2,653.97 per seat x 2) + $2,500 for 5 nights + $187.5 for 7.5% taxes)

Family Vacation (5 nights) Round Trip Package price for a family of 4 to Dollywood Dreammore in Gatlinburg, TN on a Midsized Jet
How It Works
With SkyFusion, creating tailored travel packages is a breeze! Just give an estimate, set deals, and let clients book with a $100 refundable deposit. LatitudeGo simplifies filling seats. Effortless and straightforward.
Create Custom Package

Use LatitudeGo to generate custom flight cost, include the per seat cost in your package offerings.

Market Package To Clients

Promote your custom package to clients, highlighting the ability to participate in this exclusive offer.

Client Opt-In Period

Interested clients can secure their spot on the flight with a risk-free deposit of $100 per seat.

Client Opt-Out Period

After the opt-in period, clients get a final seat quote. If they opt-out, the deposit is fully refundable.

Final Call - Client Booking

Clients continuing to booking will make payments, receive their e-tickets, and prepare for a memorable trip.