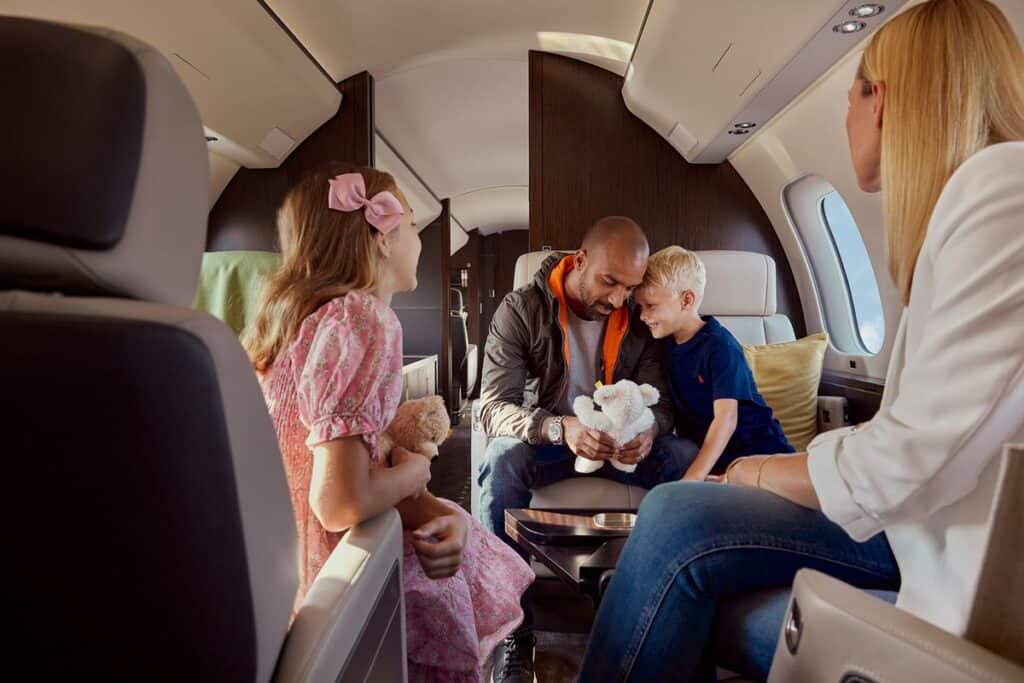 Welcome To LatitudeGo!
Private Charter Booking Redefined
Streamline your bookings and enhance your book of business with Transparent Pricing, Qualified Lead Generation, White Glove Support, and Unrivaled Peace of Mind
Innovative Solutions and Options for Every Type of Private Charter Request
Revolutionize your charter booking process with LatitudeGo! Get access to pre-priced empty legs and initiating charter flights, or source new qualified leads to fulfill.

With our industry-first Pay Over Time option and Pay Upon Fulfillment model, save time and grow your client base dynamically. Book or modify flights with ease, and resolve any issues quickly with as little as a single phone call. Experience the future of private charter booking with LatitudeGo!
Sign Up Today!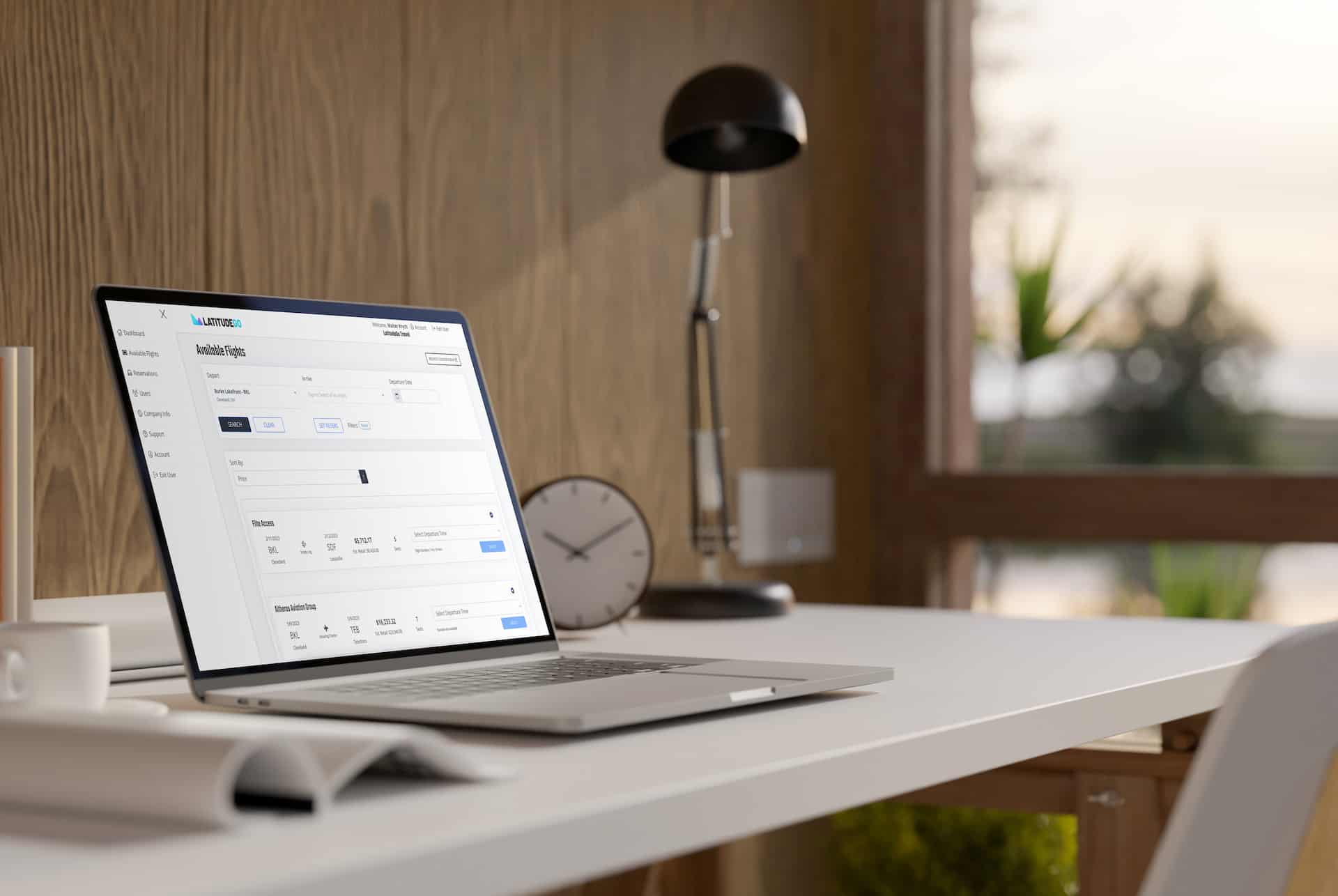 Private Jets For Every Occasion
Offer your clients a unique and unforgettable travel experience with private charter flights. No matter what the occasion may be - whether it's a romantic getaway, a family vacation, a business trip, or a milestone celebration
Party Travel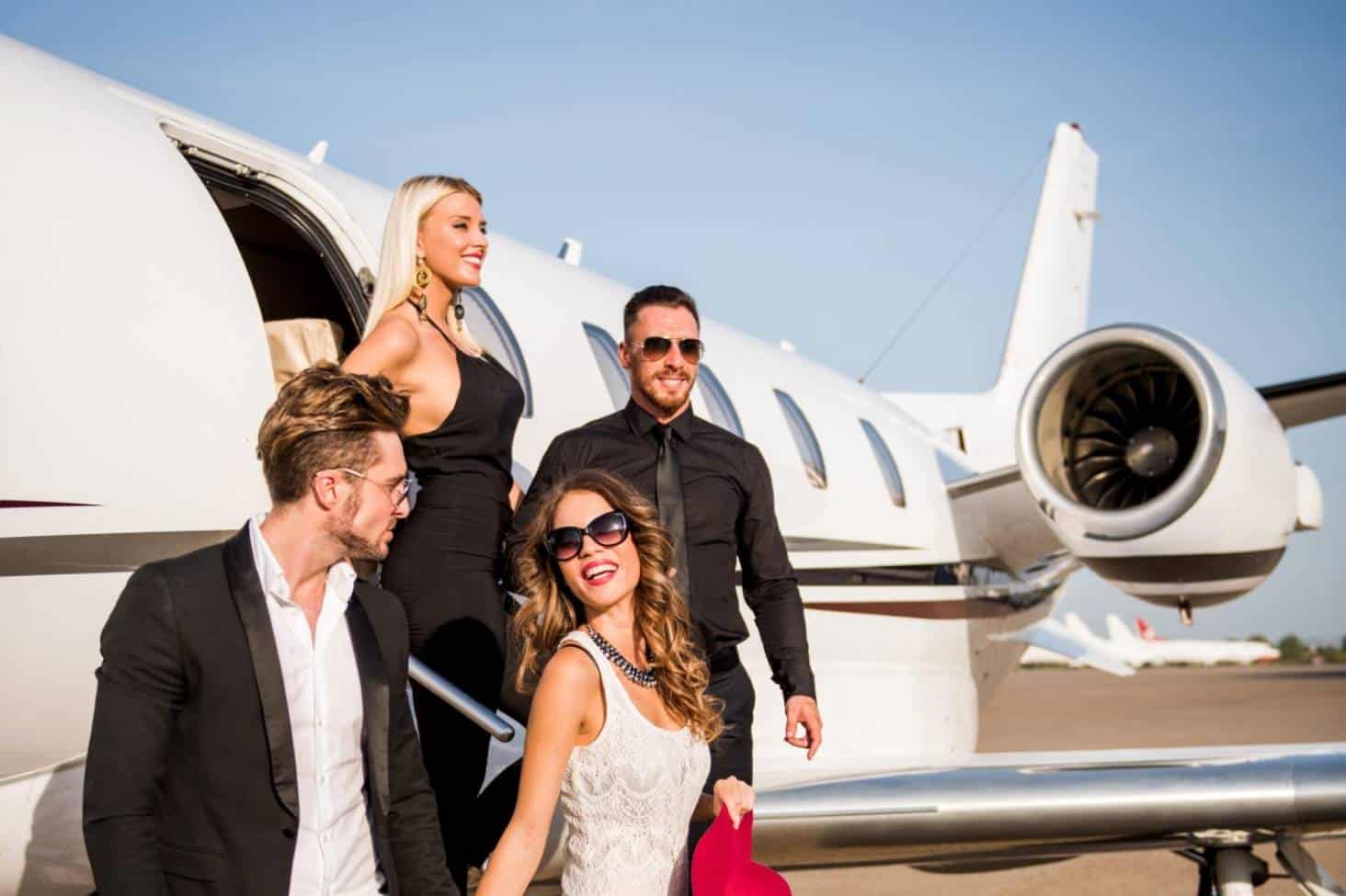 Vacation Experiences
Memories are made with loved ones, be it friends or familiy, and what better way to create lasting memories than on a private charter vacation.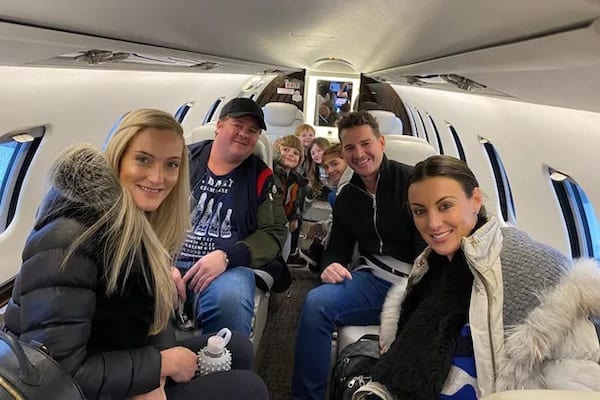 Graduation Trips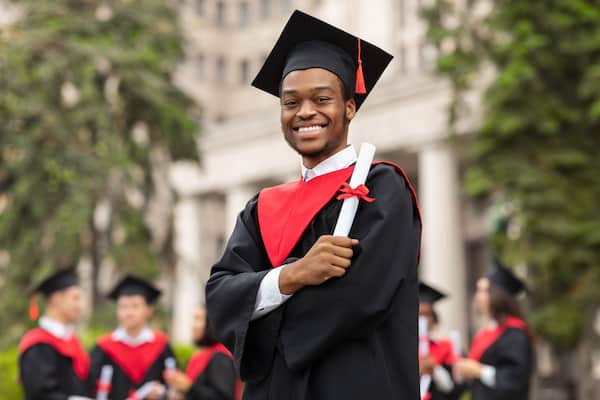 Romantic Getaways
Make your clients' special day truly unforgettable with an all-inclusive destination celebration experience that includes romantic travel, unlimited options to invite loved ones, and memories that will last a lifetime.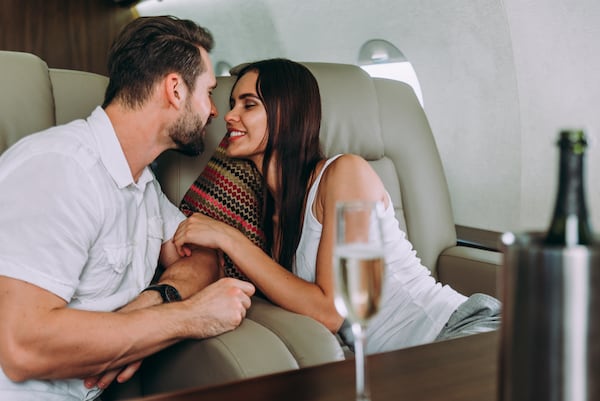 Sporting Excursions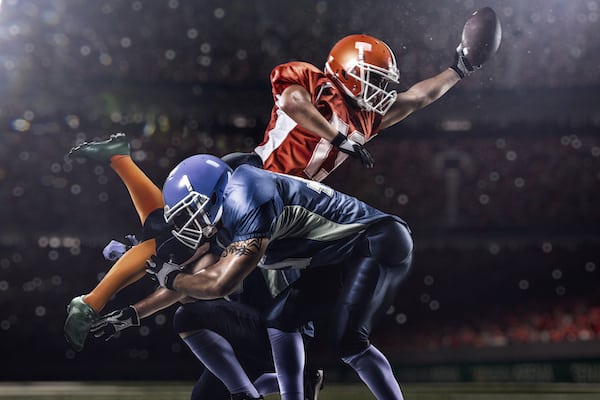 Business Travel
Elevate business travel with private aviation. Gain a competitive edge with unbeatable flexibility, efficiency, and time savings. Unlock new opportunities, explore destinations, and seize new horizons.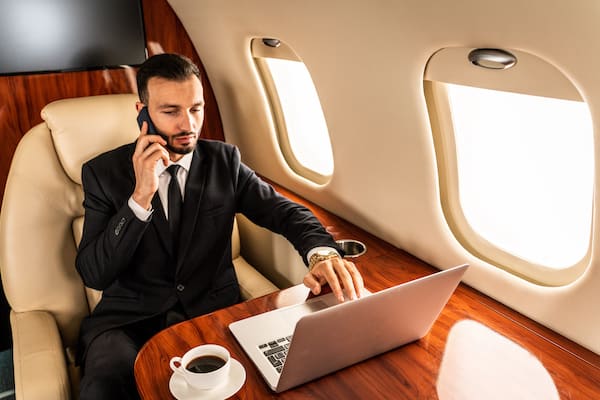 Benefits Of Using LatitudeGo
Experience the excitement of turning private flying dreams into reality with LatitudeGo's exclusive deals, real-time quotes, and pay over time options, while curating high-quality travel experiences with transparency and unrivaled peace of mind.
Peace of Mind

Resolve, Rebook, and Redeploy with Ease! Funds remain in-house until flight fulfillment and allow for rapid redeployment.

Pre-Priced Inventory

Save valuable time as our published flights are pre-priced by our Air Carrier partners and ready for booking with just the click of a button!

Simple Platform

Our platform has been designed with ease of use in mind, making it simple for Brokers to find and book private charter flights for their clients.

Pay Over Time

Enjoy Industry-first flexible payment terms up to $25,000 and 24 months per qualifying individual, give your clients the ability to experience more by sharing costs across multiple party members.

Qualified Leads

With hard quotes and our Flight Pricing estimation software, we filter out the tire kickers and provide leads that won't waste your team's time.

Expert Support

Our dedicated support team is available to assist with questions and issues. You can count on us for knowledgeable support whenever you need it.
Plans For Travel Brokers
Revolutionize your charter booking process with LatitudeGo! Get access to pre-priced empty legs and initiating charter flights, or source new qualified leads to fulfill.

Our pricing plans are affordable and offer unique benefits you will not find anywhere else.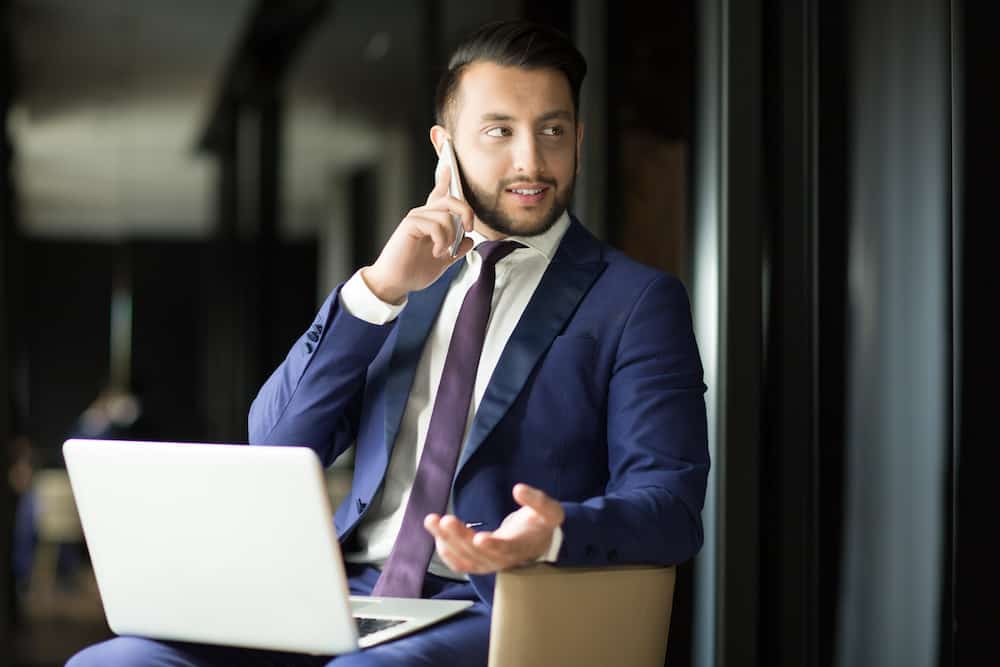 The perfect plan for those looking for flexibility in payment, our Gold Plan includes both Pay Upon Fulfillment and Pay Over Time options. This plan is designed to help you get started with booking private charters for your clients with ease.

Our Platinum Plan adds regional qualified leads to help you target your marketing efforts and increase your earnings potential. With this plan, you'll have access to a wider range of potential clients and the tools you need to succeed.

Our VIP Plan offers all the features of the Gold and Platinum plans plus national qualified leads for even greater earning potential. You'll have access to the best possible leads and the tools you need to take your business to the next level.