Agency Support
Have questions? Our expert support staff are happy to help.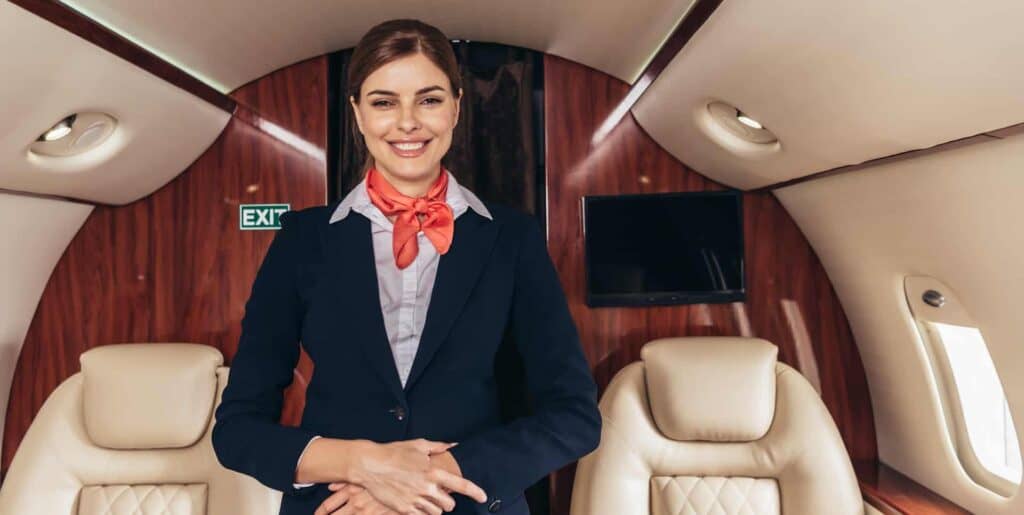 Need help? Use the form below to let us know how to help you.
Official Support
You can submit a support ticket using the form on this page.
We respond to tickets within 24-48 hours, Monday through Friday.
Other Inquiries
Need something else or need a faster response?
Give us a call at:
440.345.7141